Cardano Moves Closer to Launch Blockchain Education System in Ethiopia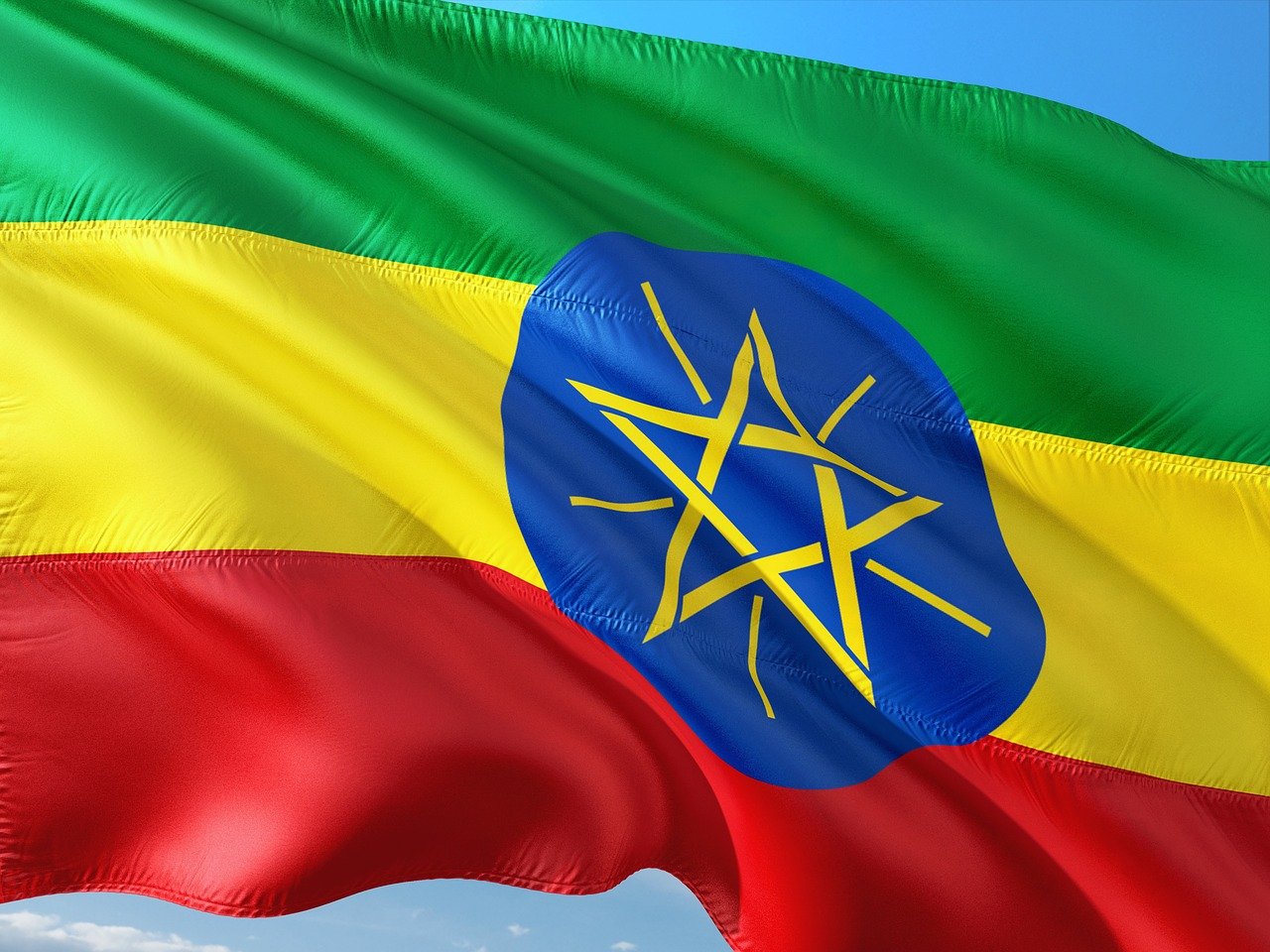 IOG is getting closer to launching a blockchain-based education program in Ethiopia.
The Input Output Global (IOG), the team behind Cardano, said in a recent announcement on YouTube that they are about to launch the blockchain project being built for the Ethiopian Ministry of Education.
As mentioned, the blockchain-based system will enable the Ethiopian Ministry of Education to monitor the performance of students in the country with the aim of improving the education sector in the country.
According to IOG, the system is built on Cardano's Atala PRISM.
With this initiative, the Ethiopian government will monitor the educational performance of schools across the country, stimulate interest in education and monitor student grades.
IOG Says Launch Will Happen Within Next 2 Months
John O'Connor, director of African operations at IOG, noted in the video that the popular blockchain company has been working tirelessly with the Ethiopian government.
According to O'Connor, the IOG is working to integrate the national learning record system with national data protection laws and national identity systems.
Since the initiative is close to a full-scale rollout, O'Connor noted that the IOG has been training students and teachers since last month on how to use the system.
O'Connor expressed confidence that the training will be completed this month so that the system can be deployed within the next two months.
He added that once the system is fully operational, it will onboard between one and two million people in the first few months, which is part of the agreement IOG has reached with the government. Ethiopian.
He said:
"We are happy to say that we are moving into the implementation phase, we are working with local institutions and schools to integrate people into the system. Teach and train teachers to use the platform. As we wrap up the training this month, we hope to deliver it live to students over the next eight weeks.
By the end of the year, our goal is to have one to two million student boarders using the software. And by next year, we will expand to the five million students that were our main goal.
Development plans for educational blockchain systems in Ethiopia
Recall that the news of IOG building a blockchain-based education system for the Ethiopian government was first revealed to the general public in April 2021.
The announcement noted that the Cardano team will onboard 5 million students as well as 750,000 teachers in the country to use the service.
Confirming the development, Ethiopian Minister of Education Getahun Mekuria said:
"This initiative aims to bring technology to improve the quality of education. It's very convenient to think about blockchain technology [as a way] to improve the quality of education.
– Advertisement –
Source: https://thecryptobasic.com/2022/05/13/cardano-reaching-closer-to-launch-blockchain-educational-system-in-ethiopia/?utm_source=rss&utm_medium=rss&utm_campaign=cardano-reaching-closer-to -launch-the-blockchain-of-the-educational-system-in-ethiopia