Engineering Trained Teacher Wins 2022 Educational Leadership Award – US Black Engineer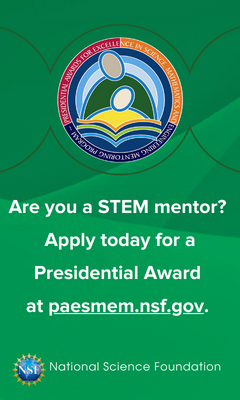 Bevlee A. Watford holds a bachelor's degree in mining engineering (1981), a master's degree in industrial engineering (1983) and a doctorate. in industrial engineering and operations research (1985). After graduating fully from Virginia Tech's College of Engineering, Dr. Watford returned to work at her alma mater in 1992. Throughout her career, she has helped many students in science, technology, engineering, and mathematics (STEM) to achieve their goals.
"Dr. Watford is passionate, motivated, dedicated and sticks to the Virginia Tech motto, Ut Prosim, That I can serve. In summary, Dr Watford is a very impressive person and a mentor to many. It has had a substantial and positive impact on STEM education, "said Dr. Tremayne Waller of Virginia Tech.
Currently, as Associate Dean for Equity and Engagement, Dr Watford heads the Office of Equity and Engagement, which is responsible for recruiting and retaining diverse students. This includes programs for pre-university students as well as programs supporting the academic, professional and personal development of current students.
Dr Watford is also the Executive Director of the Center for the Enhancement of Engineering Diversity (CEED) at the College of Engineering at Virginia Tech and a training professor in engineering.
Watford began her academic career as an Assistant Professor at Clemson University, before joining Virginia Tech as Director of CEED and Associate Professor of Industrial and Systems Engineering. A few years later, she was appointed Associate Dean for Academic Affairs at the College of Engineering. She obtained her current degree as an Engineering Trainer in 2005 and served as Acting Department Head from 2010 to 2011. Dr Watford will receive the Educational Leadership Award – College-Level Promotion Of Education at the BEYA STEM 2022 conference.