Ex-governor Lamido seeks education system overhaul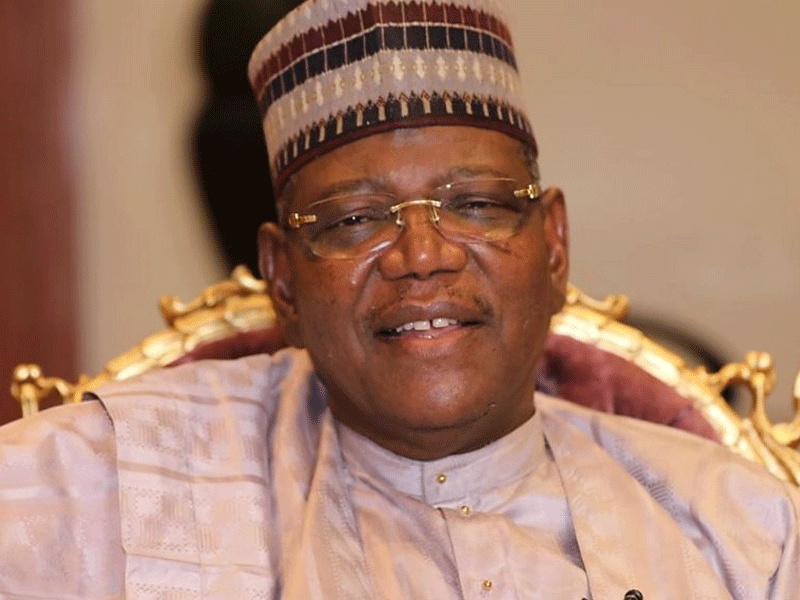 Former Jigawa State Governor Alhaji Sule Lamido has denounced the institutional decay of the country's education system and called for an overhaul to ensure the quality of outputs from educational institutions across the country.
A statement signed by BIKOBA's National Publicity Secretary, Mahmud Ibrahim Kwari, said Lamido said poor quality content from graduates produced by primary, secondary and tertiary institutions justified the need for review. of the curriculum of the Nigerian education system.
He noted that the enormous challenges facing the nation require capable and competent professionals and other patriotic-minded graduates educated in "our educational institutions of learning at all levels."
The former foreign minister said this while receiving members of the Birninkudu Former Boys Association (BIKOBA) national exco led by its chairman, Alhaji Ja'afar Usman Muhammad (Turakin Gaya) in his office in Kano.
Alhaji Sule Lamido who graduated from Birninkudu Primary School (now Government Unity College Birninkudu, Jigawa State) in 1961 before going to the famous Government College, Zaria (now Barewa College) in 1962, said that "Governments at all levels must continually invest heavily in education to enable our primary schools, colleges, polytechnics, universities and other education-related learning institutions to produce the necessary quality graduates equipped with the skills and technical skills required, so that they can effectively and effectively contribute their watch to nation building in accordance with our present needs".
He noted that it has been common knowledge that for some time now, Nigeria has been going through difficult times and urgently needs critical thinkers with full commitment, so that the moral decay and patriotic deficit among the citizens can be restored.
The former governor who challenged all members of BIKOBA, especially those in high positions inside and outside the country, to repay what was given to them by the school, noted that the College was the root and basis of their current positions based on the education and knowledge derived from it and should in no way allow it to crumble.
Speaking earlier, BIKOBA Chairman Alhaji Ja'afar Usman Muhammad (Turakin Gaya) who appreciated the former Governor for his continued support to his Alma Mata, said the purpose of the visit was to officially inform him of the state of the Association, to introduce new members of the exco and to solicit his advice for reconnecting with other notable members of the Association with a view to improving the college.
Government Unity College Birninkudu was transformed into an environment conducive to effective teaching and learning activities during the administration of Lamido in Jigawa State.