HEB CEO Announces $100 Million Donation to Establish Educational Leadership Institute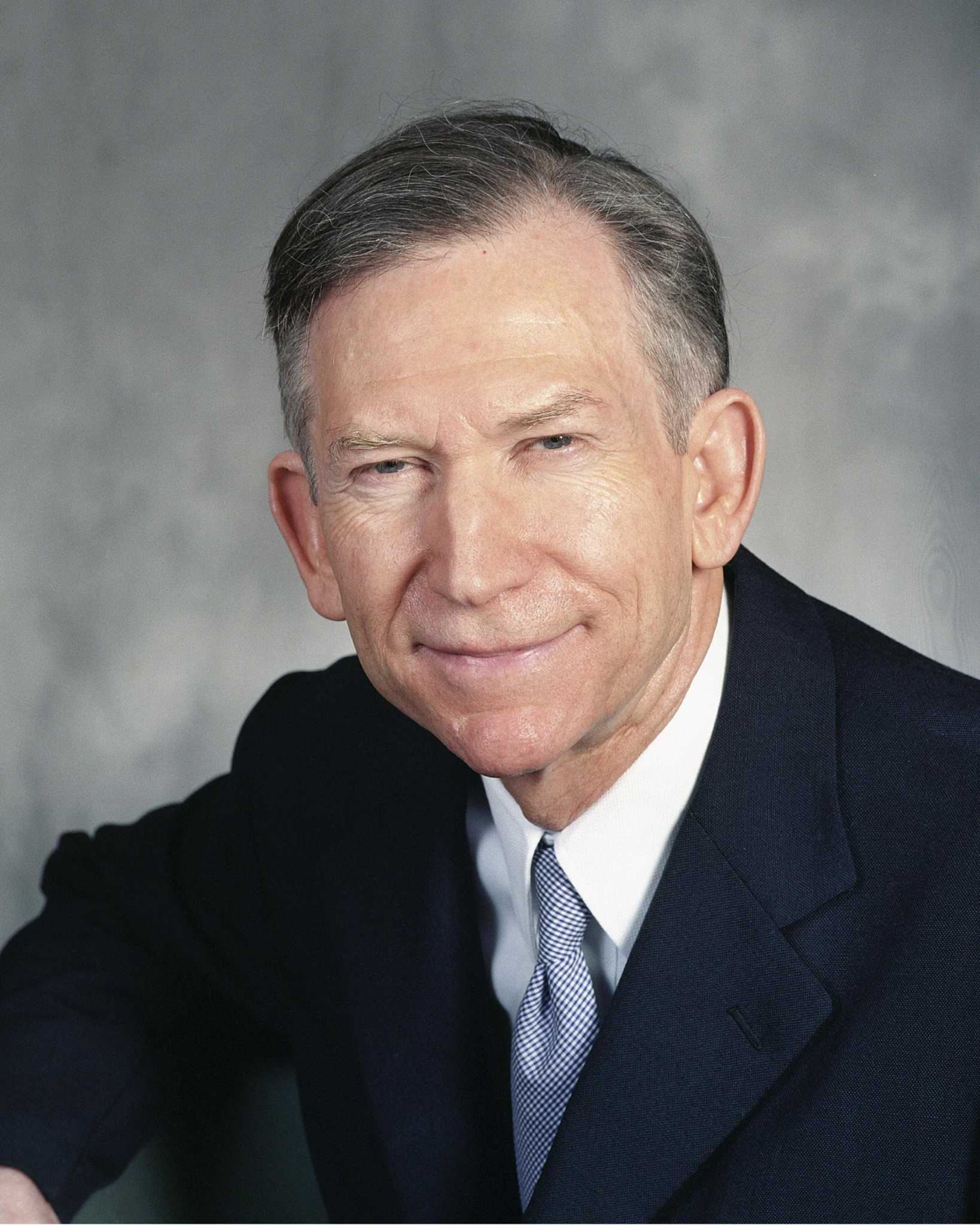 HEB Chairman and CEO Charles Butt will invest more than $100 million to create a nonprofit leadership institute for Texas public school administrators.
The institute will be named Holdsworth Center in honor of Butt's mother, Mary Elizabeth Holdsworth Butt, who was a teacher in the Hill Country before her marriage. Although potential sites are still under consideration, the Holdsworth Center will be located in Austin and will serve school districts in all regions of Texas.