MSed in Educational Leadership | St. Bonaventure University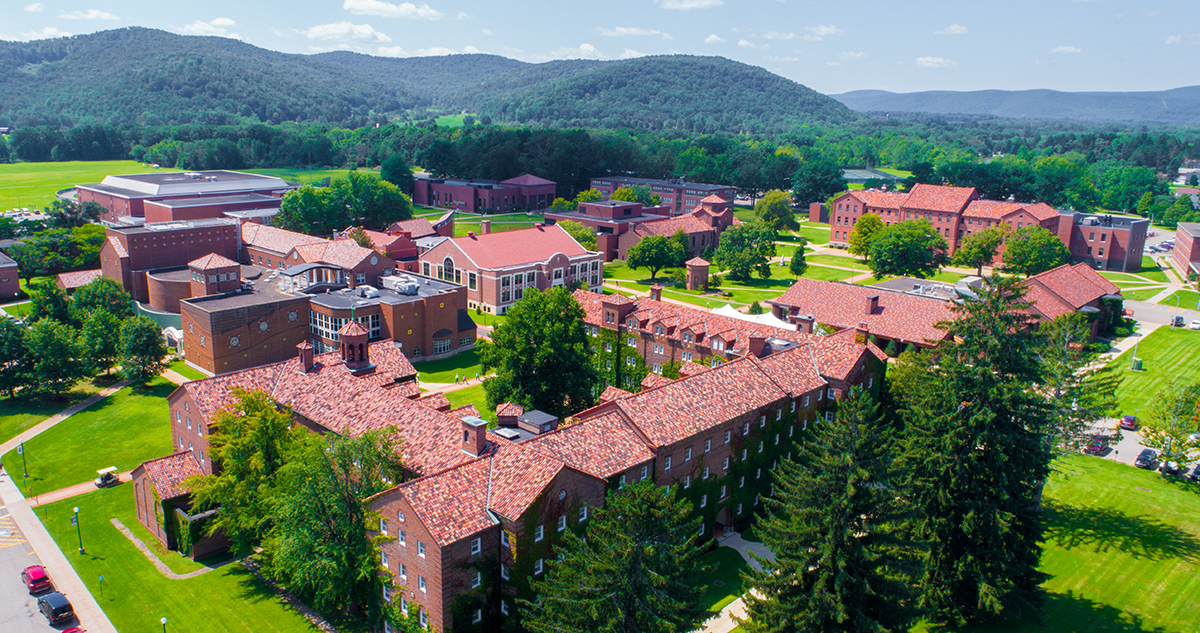 This 30 credit hour degree is designed for elementary and secondary school teachers or counselors seeking school building administrator positions at some point in their careers (additional coursework is required for district-level certification) .
Transformational change in a school starts with one person. Thanks to Saint-Bonaventure's Educational Leadership Program (EDL), that person is you.
At St. Bonaventure, we understand that our world needs school and district leaders who are trained in critical thinking and who are dedicated to improving opportunities for all students. Our program is more than a certificate or advanced degree – we empower future leaders through critical inquiry, reflection, and dynamic leadership strategies.
We offer three school leadership programs to help you lead your school and inspire your students:
MSED in Educational Leadership (30 credits)

School Building Leader Certificate (SBL) (24 credits)

School District Leader (SDL) Certificate (12 credits)
We know the challenges of earning a graduate degree while balancing full-time school work and family life.
The Saint-Bonaventure Educational Leadership Program offers two formats.
Hybrid format

Classes are online, with three in-person sessions on Saturdays during the semester.

Fully online format

Classes are fully online, with opportunities to connect virtually with your teacher and class members.