PIC invests £130m in new PBSA for London education institution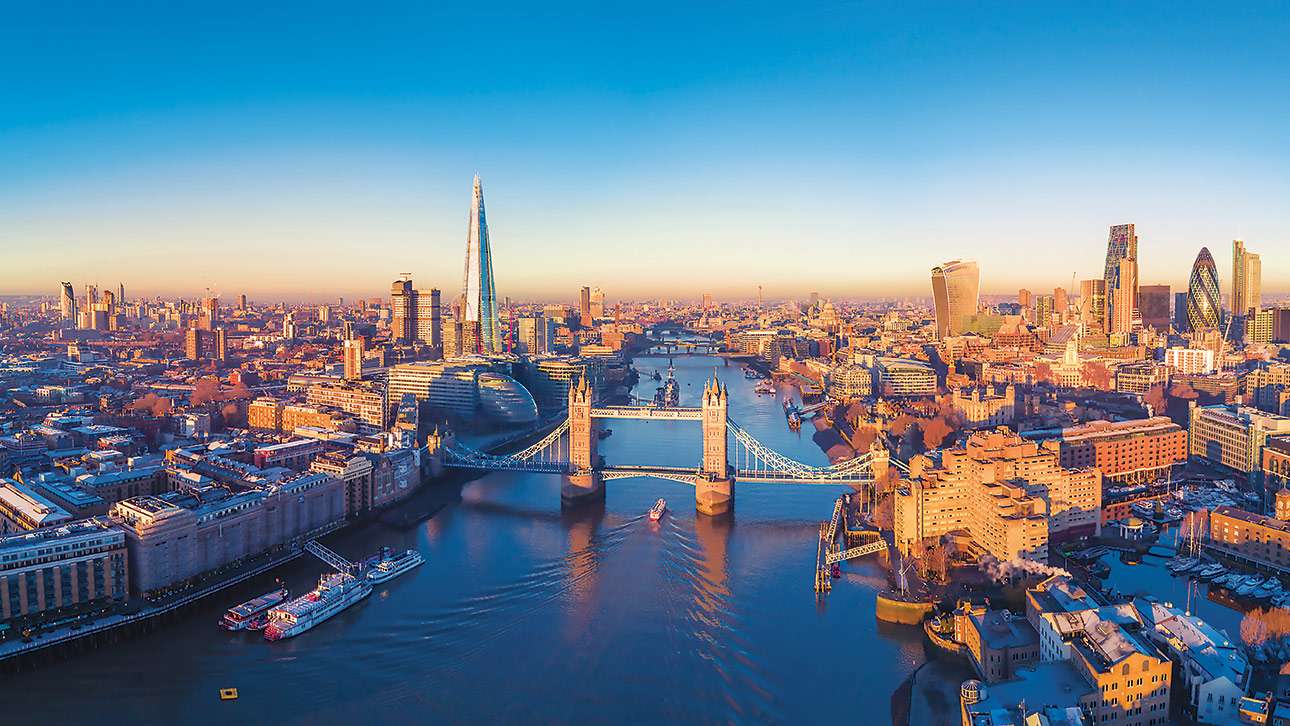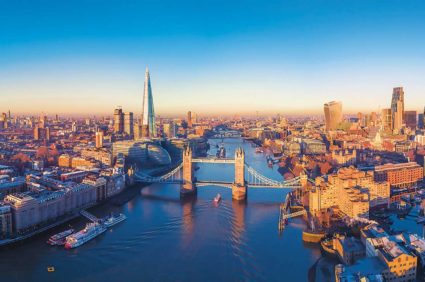 Pension Insurance Corporation plc ("PIC"), a specialist insurer of defined benefit pension funds, has invested £129 million with the London School of Economics and Political Science ("LSE") to fund the development of a 676-bed student residence in Southwark, London.
The newly built student accommodation will be located on Glengall Road, Southwark, and will provide additional accommodation primarily for LSE postgraduate students. It will include a 15-story residence, as well as common areas, a gym, three rooftop terraces, a cinema room and two interior gardens. The rooms will be marketed at a discount to other options in the LSE's residential portfolio and more than a third of the rooms in the residence will specifically benefit from the London Plan's affordable student accommodation requirements, providing access to good quality accommodation quality for low-income students.
LSE is one of the world's leading social science universities, ranking first in Europe and second in the world1 and is a member of the Russell Group.
The new development is sponsored by DIF Capital Partners and is expected to be completed in 2024. The design, construction, operation and maintenance will be carried out by Engie Regeneration, a subsidiary of Equans, a global contractor in the utility sectors, industry and infrastructure. . The LSE will be responsible for pastoral care, hospitality and allowances.
Key points of the transaction:
Long-term loan, indexed to inflation, maturing in 2069
Investment is scaled to match PIC pension payments during years when public debt is scarce
The deal uses a deferred draw structure, with funding of £129m being provided in five tranches over the construction period.
Ian Spencer, Director of Residential Services at LSE, said: "One of the priorities of LSE's 2030 strategy is to develop LSE for all. For residential services, this means guaranteeing an offer of housing for all first-year students. The development of Glengall Road takes us an important step towards this goal by providing 676 affordable bedrooms for our graduate students.
Thomas Foucoin, Debt Origination Manager at PIC, said: "The need for more quality and affordable student accommodation in London could not be greater. The LSE is a very attractive institution for students from all over the world and has ambitious plans for growth. We are delighted to support these plans by providing investment in much-needed new residences for postgraduate students. By investing in assets that serve the next generation, PIC can secure the pensions of its policyholders.
Gijs Voskuyl, Partner and Head of Investments at DIF Capital Partners, said: "DIF is delighted to develop its portfolio in the student housing sector. We look forward to partnering with a world-class university and supporting them in providing student accommodation."