The rector of the IIU calls for a uniform education system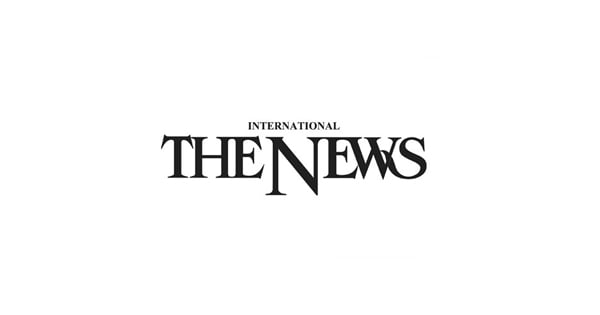 Islamabad: The rector of the International Islamic University (IIU), Prof. Masoom Yasinzai, called for a uniform education system, adding that bridging the gap between religious seminaries and modern educational institutions is the need of the moment.
Addressing a dialogue organized by the Iqbal International Institute for Research and Dialogue (IRD) at the University of Balochistan, Dr Masoom Yasinzai said that religious leaders, academics, "khanqas" and "mashaikh Had a vital role to play in protecting the ideology of Islam and Pakistan.
He was addressing a dialogue session titled "Our Educational System, A Unique Curriculum and the Role of Religious Scholars". IRD Executive Director Dr Husnul Amin was present with other researchers and academics.
Dr Masoom said that since counseling and deliberation is a Sunnah of the Prophet (pbuh), religious and modern educational institutions should join hands in this regard and they should be given the opportunity to contribute to the preparation of a single program.
He said that different recommendations and suggestions for a uniform national curriculum and education system should be made as the federal government is taking serious action in this regard, and in the first phase, a uniform education system was introduced at the primary level.
"Protecting the younger generation from atheism is a great challenge for us as atheism is spreading among young people today." He said the importance of madrassas and religious scholars cannot be denied.