The unified education system aims for advancement: PM Imran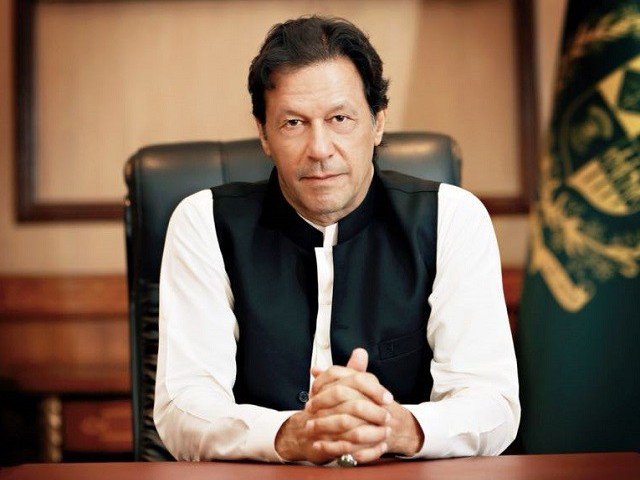 ISLAMABAD:

Prime Minister Imran Khan said the goal behind the implementation of a unified educational curriculum is to empower the younger generation to meet the challenges of the technological age and instill in them the social values ​​that highlight their distinct national character.
The prime minister made the remarks on Thursday as he chaired a high-level meeting to review progress in implementing a unified education agenda across the country.
The meeting was attended by Minister of Education and Vocational Training Shafqat Mahmood, Secretary of Education and other senior officials.
Prime Minister Imran stressed that the teachings of the Holy Prophet (peace be upon him), the guidelines of Quaid-e-Azam and the philosophy of Allama Iqbal should be part of the curriculum.
While stressing that the school curriculum must meet the needs of modern times, he called for the elimination of the role of mafias in the publication of unified textbooks.
The meeting was informed that the current "class-based" education system had not only divided educational institutions, teachers and students, but also served the interests of a particular class.
It was said that the raison d'être of the new system was to eliminate the disparity between the curriculum, the language of instruction and the performance of teachers and students, which had resulted in different mindsets causing a divide. of the national psyche.
The Pakistani government of Tehreek-e-Insaf (PTI) after coming to power had formed the National Curriculum Council made up of representatives of all federating units in addition to famous personalities and representatives of the private sector and religious seminars.
Participants noted that the implementation of the unified curriculum for educational institutions and its evaluation remained an important part of the PTI election manifesto.
Working groups were also created in which technical input was provided by a dedicated team of professionals and subject matter specialists.
World-renowned educational assessment institutions including Cambridge, the Aga Khan University Institute for Educational Development and LUMS have also contributed to the formulation of assessment systems.
The Prime Minister was informed that under Phase I a unified curriculum for grades one to five has been developed and will be implemented by March 2021.
The phase II program for grades 6 to 8 would be ready by March 2021 and implemented by March 2022, while the phase III program for grades 9 to 12 would be ready by March 2022 and implemented. by March 2023.
The Prime Minister was informed that among the extensive stakeholder consultations, four-day workshops were held in all provinces, in which more than 400 experts participated, including representatives of Ittehad Tanzeem-ul-Madaris.
He was also informed of the measures taken in the wake of the coronavirus for educational institutions.
The meeting was informed that a special seven-hour educational broadcast had been organized in conjunction with Pakistani television so that students could continue their educational activities at home.