We shouldn't be trying to score political points with the education system – Yaw Adutwum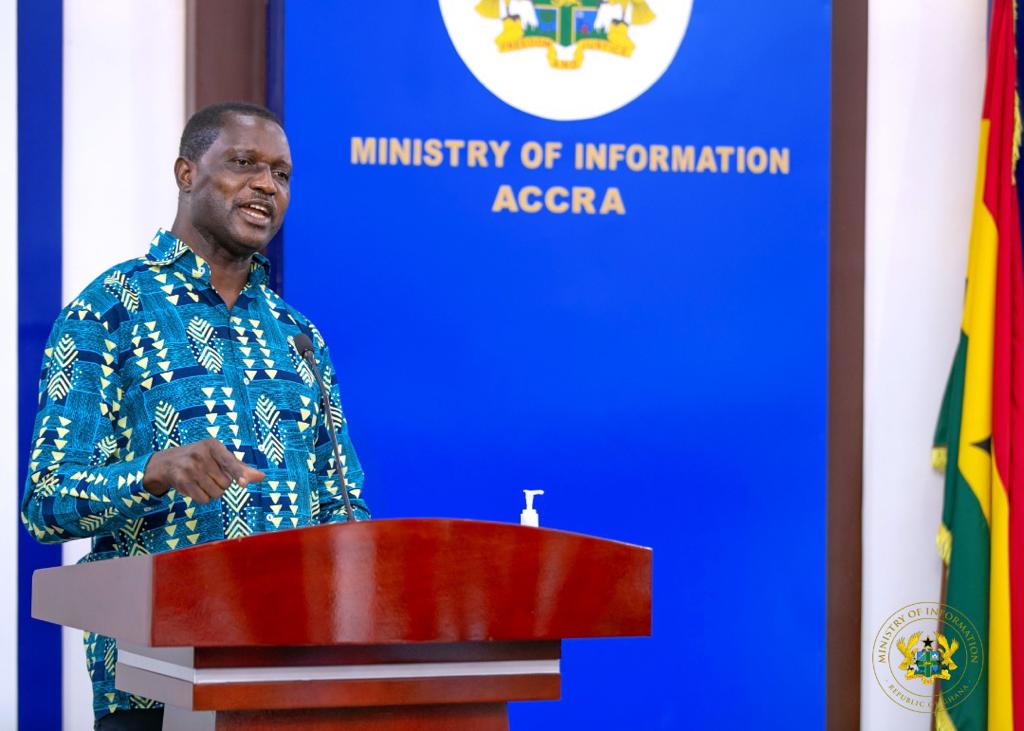 The education minister downplayed the politicization of the country's education system.
Dr Yaw Osei Adutwm believes that the situation where stakeholders identify certain challenges in government policies and exaggerate them to fit a particular program is nothing out of the ordinary.
He was speaking at a press conference at the Ministry of Information in Accra on June 6.
"I still believe that we are one county. One government does something, the other continues. If it goes well, it goes well for the nation, and politics should not get to the level where we want to score political points by saying that something so good is so bad, "he explained.
In recent weeks, Ghana's education sector has dominated conversations with many tutors and stakeholders, identifying some gaps in the curriculum.
Former Education Minister Professor Jane Naana Opoku Agyeman has also weighed in on development, lamenting what she says are challenges that the current Akufo-Addo administration does not admit.
"If the officials say there is no problem, then there is a big problem," Professor Opoku Agyeman said in a yet to be aired episode of Investigation.
However, Dr Adutwum insists that the government has looked beyond political goals to address the country's challenges with regard to the education sector.
Using the electronic blocks built under the administration of this NDC as a point of reference, the Minister explained that; "the E-Block at Dome-Kwabenya, I officially stated the location couldn't have been better."
"It's full of students. We added a two story block by GETFund. The GNPC came and built a block of six classrooms. Good location, great location, it benefits Ghanaians.
"If you go to Nsawam and there is one there and because of its location it cannot be operationalized, and I have to add dormitories, I will say so. But I'm not going to say because the NDC has built E-Blocks, somehow it's all wrong.
According to him, access to quality education in the growing interest of the country's human resources will continue to take priority over political capital.
"We will build a strong education system that will stand the test of time," he said.